Best review without so much blabla
https://www.honestpornreviews.com/premi ... Review.cfm
There were some amazingly beautiful models on this site as well and I'm sure that they all have super smooth skin thanks to all of the facials they received and all of the protein from multiple shots of cum some of them drank down.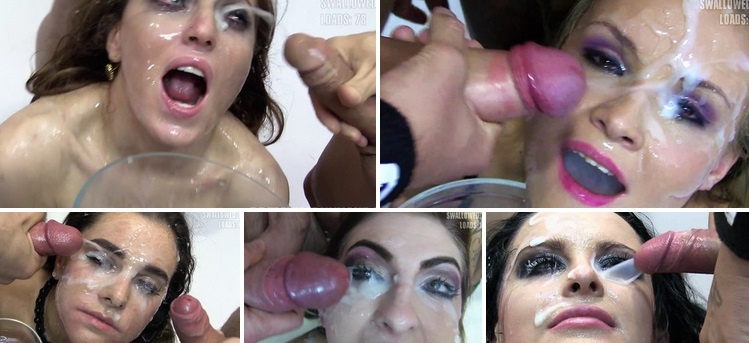 The action that you'll find on Premium Bukkake isn't your normal cum slathering action. No, this is gokkun bukkake, which means that the beautiful European girls not only get covered in the cum but they also drink it. They drink it out of containers and sometimes right out of the cock tap--through some seriously hardcore cocksucking action.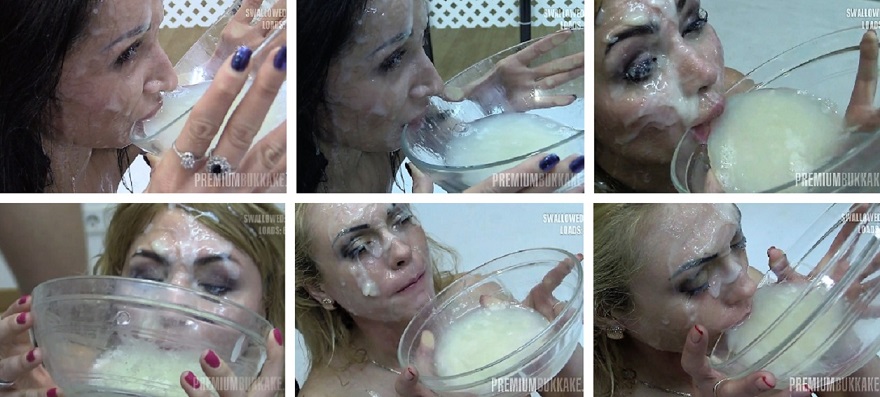 huh ,,, 200 pages

long live to thread and to PB!