Ok let's get straight to the point.
EBI has been displaying this repulsive pic on its front page since month :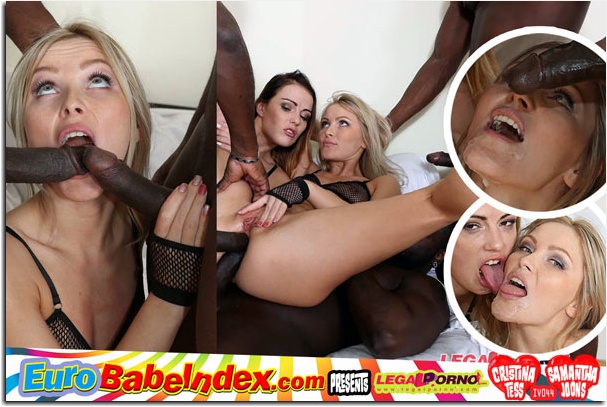 Sad !
I have a shock each time I see it.
EBI used to be a heaven for the normal, healthy, slender, beautiful young white women, and their men (the normal white men).
Let is stay that way.
Please keep away any other color than the beautiful White.
Please keep away the fake tits, strange faces, annoying tattoos and other degenerate freaks.
Please.