EBI CONTEST: A cornucopia of porn for free!!!

Posted:
Sun Jun 26, 2016 2:14 pm
We have
a lot of dvds and blurays to give away
, all of them brand new, some still factory sealed. All you have to do is
ID the owner of this glorious gaping asshole
. It's not one of my stupid jokes that no one gets and the model in question is (hint 1) a personal fave but not a classic EBI Girl. She's very much active.(hint 2). And the picture is from a site about porn that is all legal (lol).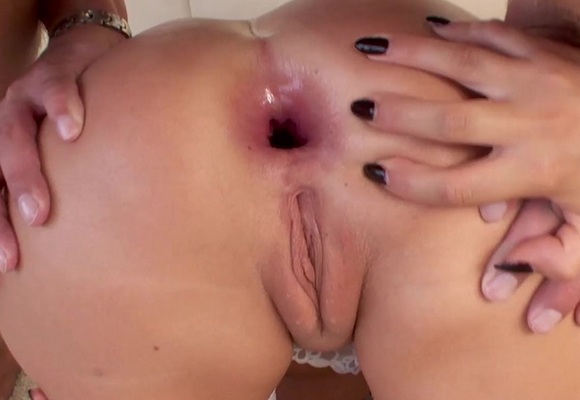 Here are the goods I'm talking about:
Anal Cavity Search 8 (Jules Jordan)
Angel Perverse 16 (Evil Angel)
Big Natural Tits 23 (Evil Angel)
Body Heat (Digital Playground)
Dream Teens (New Sensations)
Jack's POV Take 16 (Evil Angel)
Lia - The Rush (Vivid)
Pretty Filthy (Elegant Angel)
Riley Steele Bar Pussy (Digital Playground)
Riley Steele Lights Out (Digital Playground)
Riley Steele Roomates (Digital Playground)
Riley Steele Strip For Me (Digital Playground)
Rocco: Puppet Master 9 (Evil Angel)
Rocco: Puppet Master 10 (Evil Angel)
Rocco's Reality In Prague (Evil Angel)
Slutty Girls Love Rocco (Evil Angel)
Teenlicious (Digital Playground)
Top Guns 2 DVD + 1 Blu-Ray (Digital Playground)
Wet Sweaty Boobs (Vivid)
Young Harlots Foreign Exchange (Harmony)