Some of those GGG girls are truely hot thus I shall branch out on their productions a bit more.
Still, folks, can you point me to some good GGG anal gangbangs?
Looks like only every 4th to 5th GGG girl performs anal. GGG girls A is 11 out of 44:
http://www.pornstarchive.com/ggg-models ... g-models-a
Studs are mostly amateurs, too, thus woodproblems could be rampant.
I want at least 3-10 hard anal fucks per film - combined with a lot of semen shots of course.
Which are the top 5 GGG anal gangbangs to order then?
Thanks for help!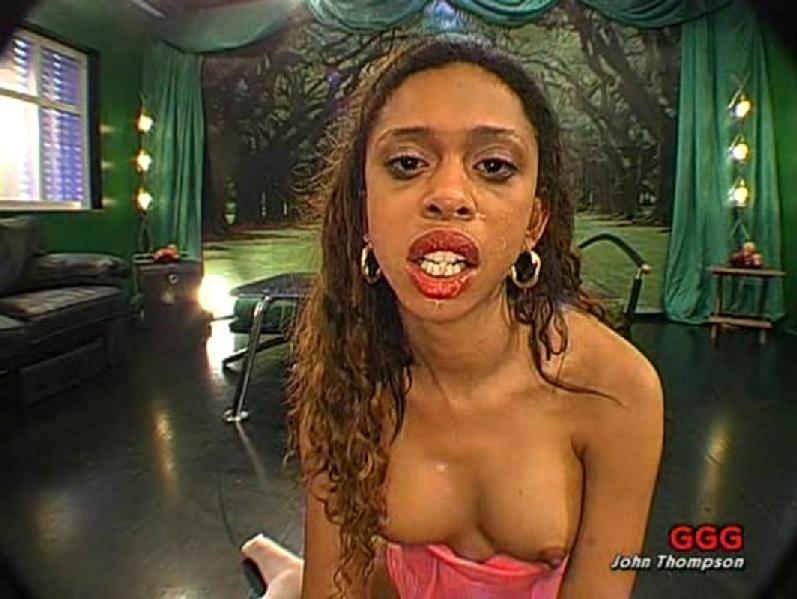 Angela from Brasil Anal (2005) looks promising - but how hard do they fuck her ass?